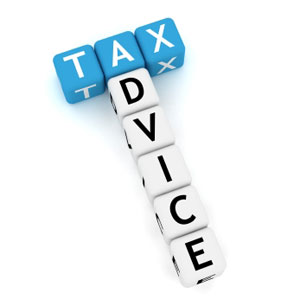 At Dendra Accounting Group, we provide more than financial accounts and income tax returns. Our pro-active service means that we communicate with you regularly to mitigate issues.
Being Proactive:
Taking prompt action and attending to every detail, we advise you of a completion date prior to commencement.
Creating Opportunities:
With a thorough understanding of tax law and its interpretations, we identify tax deductions while keeping within the confines of the tax legislation.
Alerting You To Opportunities:
When tax opportunities impacting your position are identified, your trusted advisors will guide you on the path to grow and achieve your goals.
Providing A Fully Integrated Approach:
Our accountants effectively plan to minimise tax issues understanding the impact on your business, family, and your personal financial situation – including succession and retirement planning.
Keeping Ahead of Change:
We stay on top of proposed and anticipated changes in legislation and keep all our professionals fully apprised to better service clients.
Ask Dendra Accounting Group about:
Tax effective business structures – to help you grow your business and wealth
Legitimately maximising your tax deductions – for strategic tax minimisation
Satisfying tax & GST obligations – avoiding ATO penalties
BAS and tax returns – for individuals, trusts, companies and super funds
As needed, you have access to Dendra professionals with specialised expertise in all aspects of effective tax compliance and business accounting.